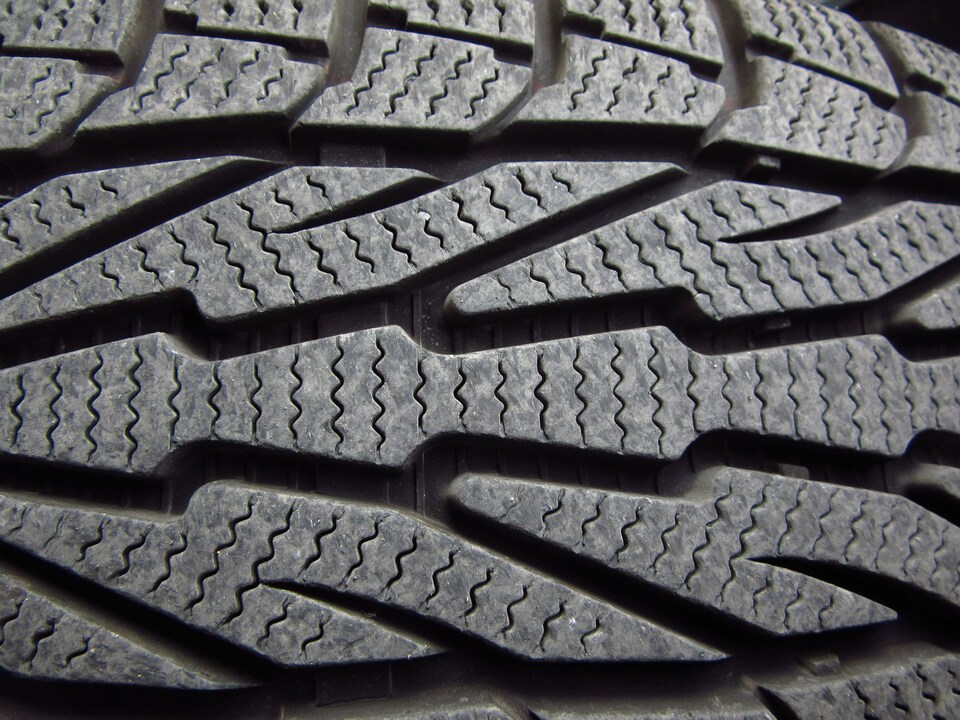 Tire Services in Tyler, TX
Your tires are one of the most essential parts of a well-functioning vehicle. From long drives to bumpy roads, tires go through a ton of wear and tear. So, when you need new tires, rotations, or alignments, come on over to Peltier Kia Tyler. Our professionals can take care of any need with ease, thanks to our years of experience and comprehensive services.
Tire Rotations
Tire rotations are a common and very practical way to ensure your tires are working to the best of their ability. This service is done by strategically repositioning where your current tires are. Whether that is from side to side or front to back depends on your specific situation. Tire rotations help to provide even wear on all four tires so that one tire doesn't experience the brunt of your daily driving.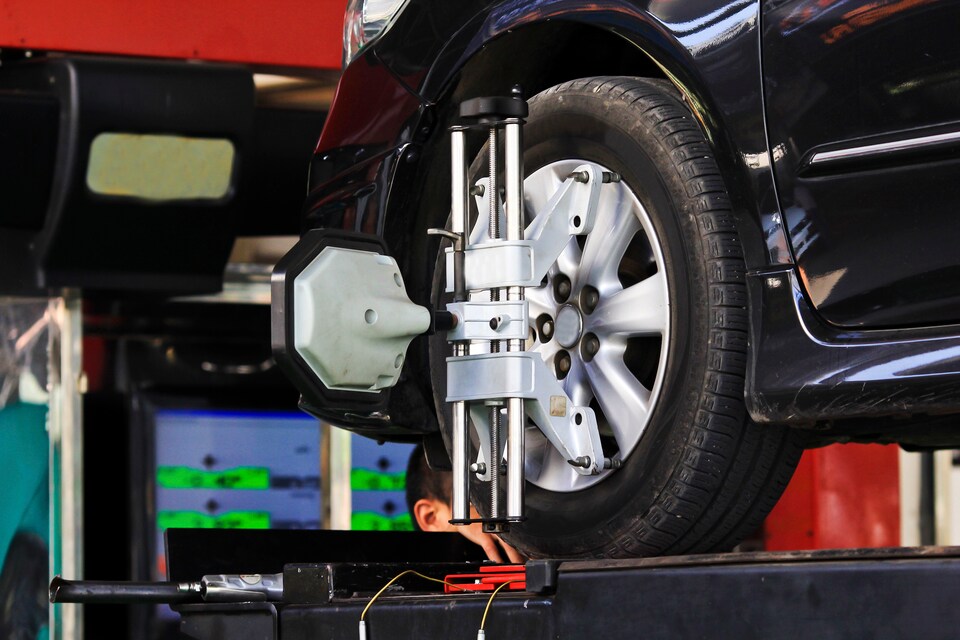 Wheel Alignments
This is another essential service to keep your vehicle running properly. Here, our technicians will adjust your suspension so that it points your vehicle's tires straight down. If your car or SUV's alignment is off, it could pose damage to the tires and steering inconsistencies while driving through East Texas. If you believe your vehicle's alignment is off, we can get it figured out with ease.
Tire Changeover
At our dealership in Tyler, TX, we have a range of new tires from many popular brands. These options provide impressive durability and long-lasting reliability. When you need a tire changeover, our service center is the place to go. Our helpful professionals can even guide you through the process so that you get the right tires for your vehicle.
Visit Peltier Kia Tyler for Your Tire Needs
You can count on us at Peltier Kia Tyler for your next tire-related maintenance. From alignments to changeovers, our technicians do it all well. Schedule your appointment today and start your service experience right. We look forward to taking care of our Tyler, TX, customers!