Oil Changes in Tyler, TX
Oil changes are a necessary part of your Kia vehicle's routine maintenance. At Peltier Kia Tyler, we can take care of your oil change with ease. Throughout the process, you will get expert services and attentive customer care. When you need routine maintenance, we are an excellent place to come.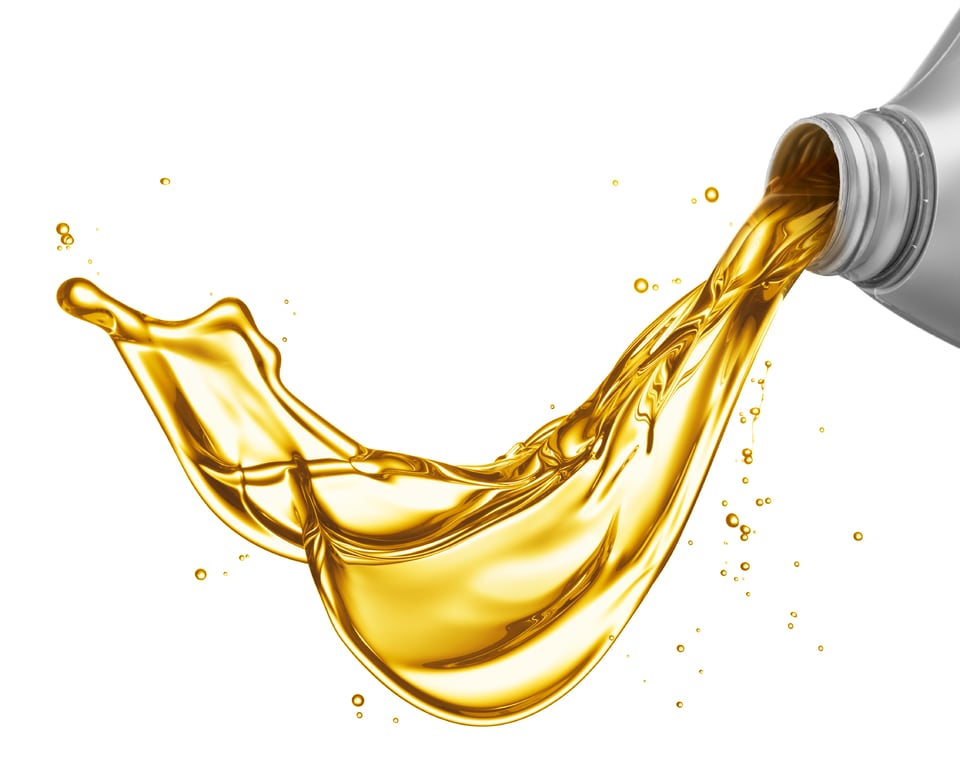 How Often Does My Kia Need an Oil Change?
There is a general rule of thumb for Kia drivers' oil change intervals. This is that you should be getting a change every 7,500 to 10,000-miles. This generally works out to every six months for common drivers in Tyler, TX. Drivers should keep this rule in mind and also communicate a more precise time with their technicians. When you get your oil change, you can count on us to let you know just when you should be back.
Why Should You Change Your Oil Regularly?
Having enough clean oil can make or break your Kia in Tyler, TX. If you go too long without an oil change, you could experience some irreparable damage. From your car breaking down to the engine seizing, there is a range of problems routine oil changes can avoid.
What's the Difference Between Synthetic and Conventional Oil?
There are a few differences between these two oil types. Synthetic holds a higher-quality base oil that offers an upgrade to common performance values. Conventional spans more usage in vehicles and are far more common. Deciding between these two types comes down to what your vehicle needs. Our technicians can always steer you toward the right decision.
Signs Your Vehicle Needs an Oil Change
As we have stated before, oil changes are essential to ensuring a long-lasting Kia. Here are some common signs to look out for. These signs could mean it is time for an oil change!
Loud Engine Noise or Knocking
Dirty or Dark Oil when Checking the Dipstick
Oil Check Light Appears
Schedule Your Service Appointment Today
If you are experiencing any of those warning signs or just know that your due for a change, visit our professional service center at Peltier Kia Tyler. Our professionals look forward to making your oil change go smoothly, so you leave feeling great about your experience.